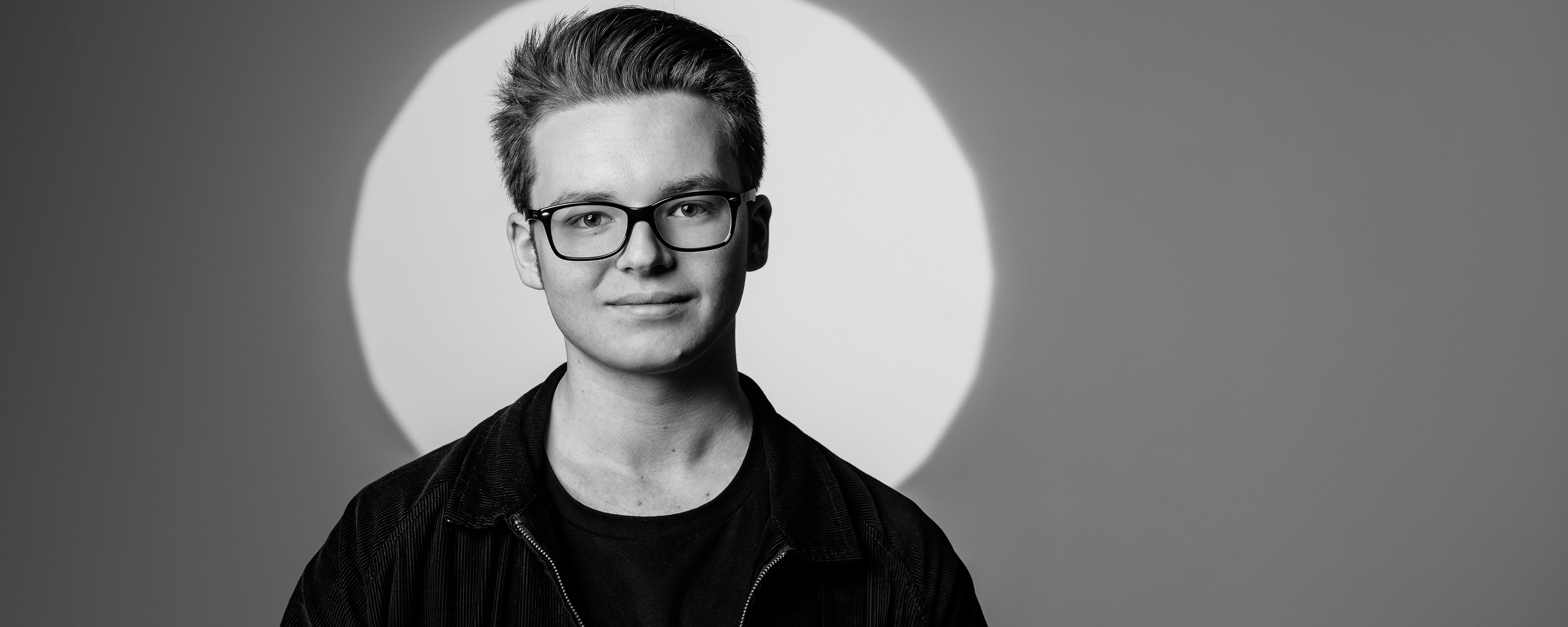 Hey! I'm Samuel (or Sam :)) I'm a photographer from Adelaide, South Australia mainly booked to shoot live music, portrait, event and commercial photography. Ever since I was little I have been obsessed with taking photos but fell in love with the art in 2014 when I went to a free photography course I found in the paper. Since then, I have photographed people and things I would never have of dreamt of and the people I meet  inspire me to capture my life as I see it. I am obsessed with the idea that everyone and everything has a story behind it and every successful image tells one of those stories. I strive to tell the stories I encounter through the images I create. I'm also a total details person which I think lends itself to my craft, so whatever your vision, I can make it happen!
I have won a silver award in documentary for the South Australian Professional Photography Awards and the Australian Professional Photography Awards, I was a student semi finalist in the Moran Contemporary Photographic prize and my portfolio was judged Highly Commended in Capture Mag Australasia's Top Emerging Photographers 2019.
I have exhibited work in the Light TV exhibition at the Onkaparinga Arts Centre, Skrambled Eggs exhibition, the Centre for Creative Photography Ghoti XXII exhibition, The South Australian Professional Photography Awards Exhibition and New Youth SALA Exhibition, Film and working on a solo show at the moment, so keep your peepers peeped!
A little bit more about me: 
I'm a total music nerd. I'll happy nerd out about music with you. (and I'm now learning bass!)
I love food. Especially sushi and pizza. Generic I know but they're pretty hard to beat.
I work out of a studio in Norwood and it's a DREAM!
I have two rescue Cocker Spaniels called Cisco and Walton and they are the greatest dogs ever.
I'm obsessed with plants and am currently turning my office into a jungle.